Season summaries for all sports teams along with statistical information, Sports Stories from the past, and a searchable database for individual awards and recognition are available here.
Sports Stories:


Historical Sports Stories are organized by each individual sports team or by a features link for stories that don't apply to one specific sport.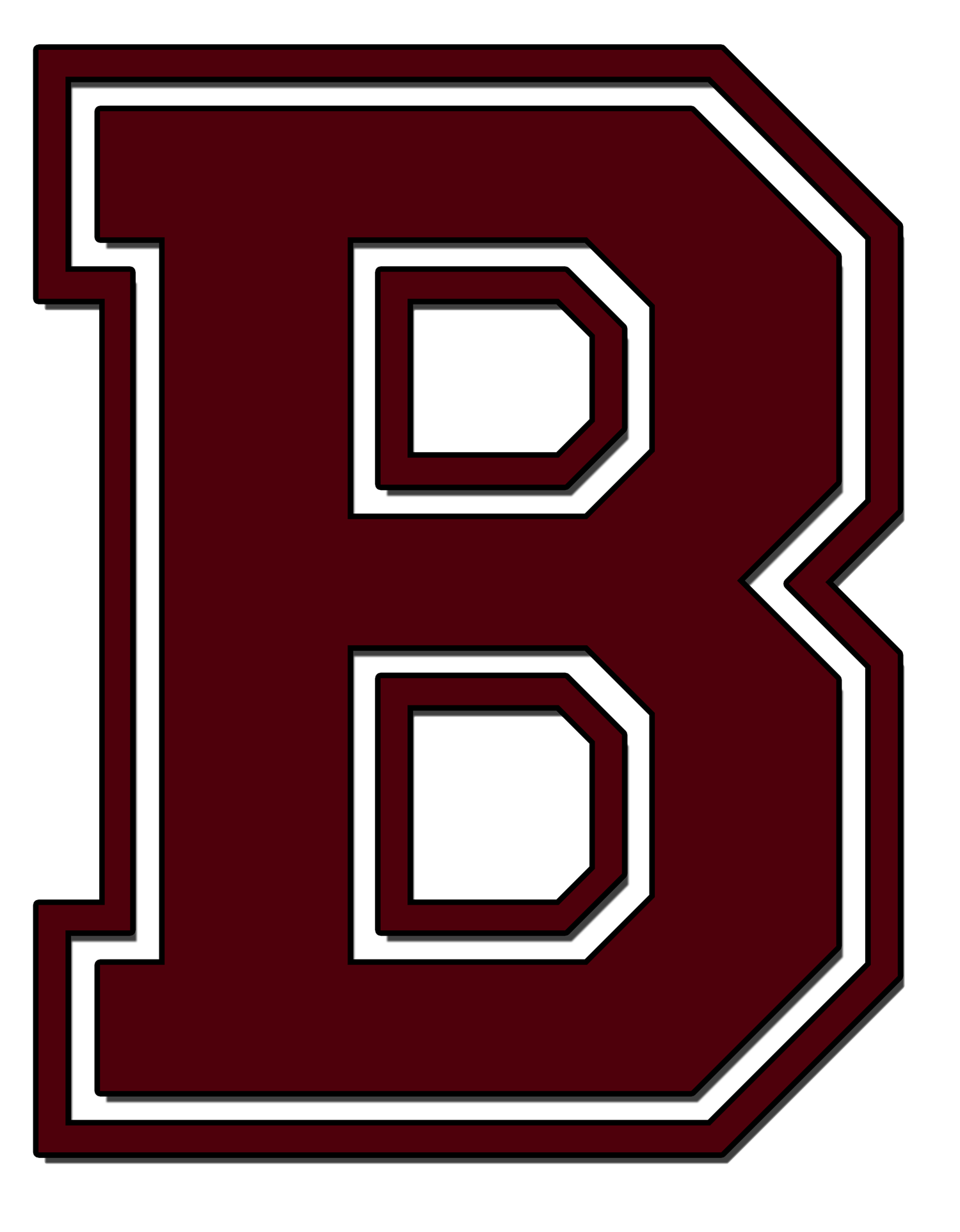 Team and Individual Statistics:

Statistical information is available below for teams and individuals.
Sports Summaries:

Sports summaries are organized by year and season and contain information about the teams and individual athletes.
Last Modified on August 11, 2023