Pratt Elementary Musical - Disney's Frozen Kids
Pratt Elementary School proudly presents Disney's Frozen Kids. Show dates and times are:

Friday, April 3rd @ 7:00 PM

Saturday, April 4th @ 1:00 PM

Interested in ordering a T-shirt or sending a "shout out" to the cast and crew? A form for both is available at the bottom of this page under the File Library. There you will also find a calendar link that has the full schedule for March & April.

Tickets will be on sale beginning Monday, March 16th for $5/each. Order forms for tickets will be sent home soon and tickets will also be available in the elementary office.

For more information please contact the Pratt Elementary Office at 716-795-3237.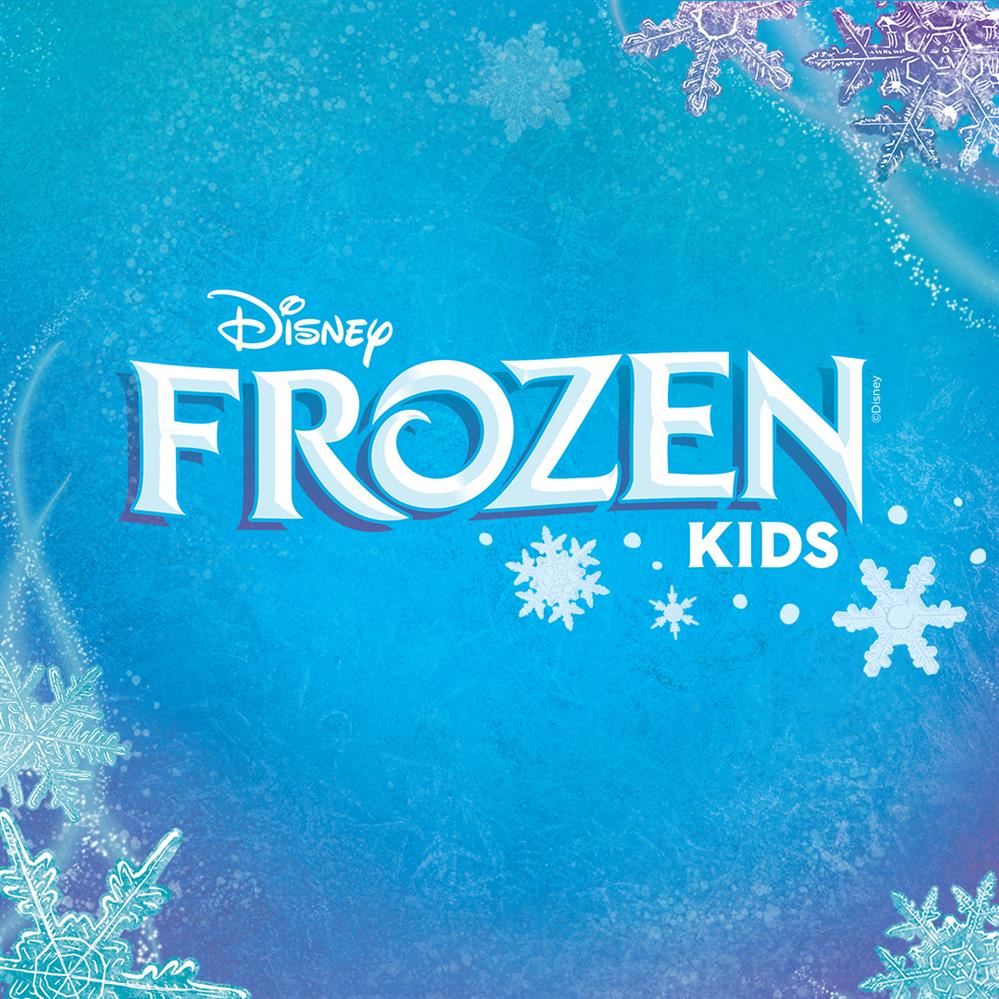 Pratt Elementary Musical - Disney's Frozen Kids File Library
All T-shirt order forms, cast "shout outs" and money are due to Mrs. Erin Goodlander by Wednesday, March 11th. Please email Mrs. Goodlander with any questions regarding T-shirt orders.

Be informed about all rehearsals, meetings and showtimes.
Last Modified on March 5, 2020