Athletics Announcements

Thursday, February 21, 2019
2018-2019 WINTER SPORTS SCHEDULE: The 2018-2019 Winter Sports schedule in .pdf form is available and is updated any time changes are made. You can also view the schedule in a calendar view which also gives directions on how to get to the different contest locations. Instructions are provided for the different options and various types of phones and calendars. Another feature available when you use the calendar view is the ability to click on an event to then obtain the address for where the event is taking place and the option to see directions through the Google Maps "Get Directions" button.

---

SPORTS BUS:

The sports bus departs at 5:15 PM from the front bus loop of the high school.

---

STAYING/RETURNING FOR SPORTING EVENTS: Students are not permitted to stay after school to wait for sporting events. Students must go home and return for all athletic events.

---

BARKER ATHLETICS ON TWITTER: You can now follow the Barker Athletics department on Twitter. @BarkerRaiders will tweet out game information, time changes, cancellations, as well as highlights and results of Barker teams and individuals. This information is also viewable on the Athletics Homepage.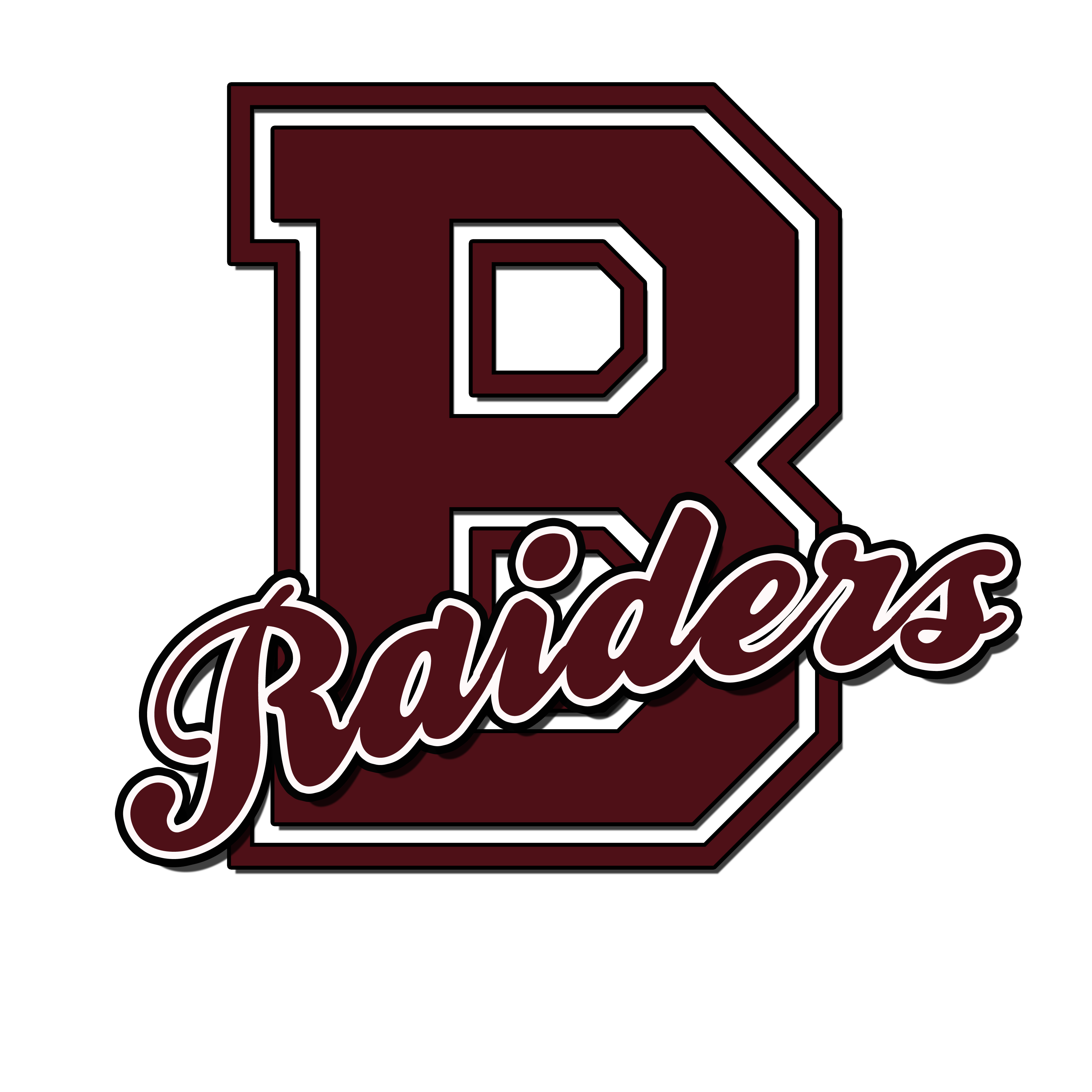 Last Modified on Friday at 8:29 AM