Thursday, November 30, 2023
BARKER ATHLETICS ON X, FORMERLY TWITTER: You can now follow the Barker Athletics department on Twitter. @BarkerBulldogs will tweet out game information, time changes, cancellations, as well as highlights and results of Barker teams and individuals. This information is also viewable on the Athletics Homepage.

ICYMI - SPORTS STORIES: In Case You Missed It...If you don't hear the announcements or would like to read more about our teams please visit this link. Sports Stories are broken out by season/team and also special stories. You can also view old Sports Stories in our archive.

NFHS Network: To view live stream and video on demand athletics contests that take place in the high school gym or on the stadium field please click on the link.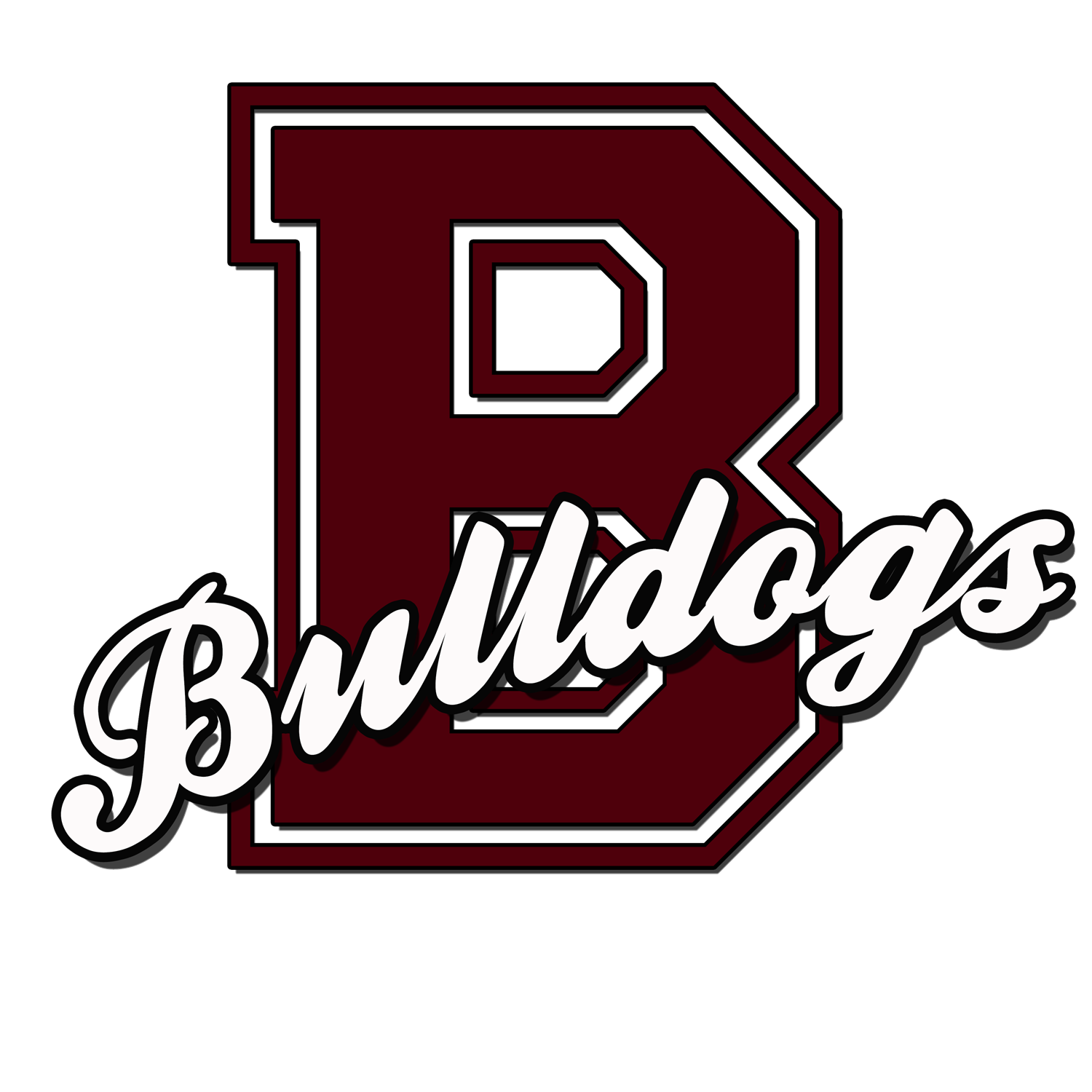 Last Modified on November 15, 2023