The RBM (Roy-Hart/Barker/Medina) Boys Club Ice Hockey team will enter the postseason as the #1 seeded team in the mixed school bracket. Come out and support the team, which includes Jacob Harris and Mitchell Johnson, on Saturday, February 16th at 7:20 PM at Cornerstone Ice Arena in Lockport as the team takes on Iroquois/Alden in game #2 in a best of 3 series. Click on the link to view their schedule on the Western New York Club Hockey page and follow the team through the playoffs.

Changes to the Athletics Schedule are always posted as soon as possible. Please click on the link for the updated current season schedule or select view the calendar.

Congratulations to AJ Schafer for winning the Niagara-Orleans League Wrestling Championship. AJ was crowned champion of the 152 pound weight class at the All-League Meet which was held on Saturday, January 12th at Albion High School.
Welcome to Barker Athletics where players, parents and fans can keep up with all that is going on with our Barker sports teams. You can register to receive E-alerts so that when new things are added or pages are updated you'll be notified. To register for E-alerts for the Barker web site click on register for E-alerts.

We will continue to build our database and archive information about Raider Nation to keep you informed and in touch with current and historical information from the world of Barker Athletics.

For questions or concerns regarding Barker Athletics please contact Ryan Carberry, Director of Athletics at 716-795-3832 or via email by clicking on the link. For questions or concerns regarding the Barker Athletics Website please email Jeff Costello.
Congratulations to the individual athletes and teams who have received special athletic recognition or have had notable athletic accomplishments during the 2018-2019 school year.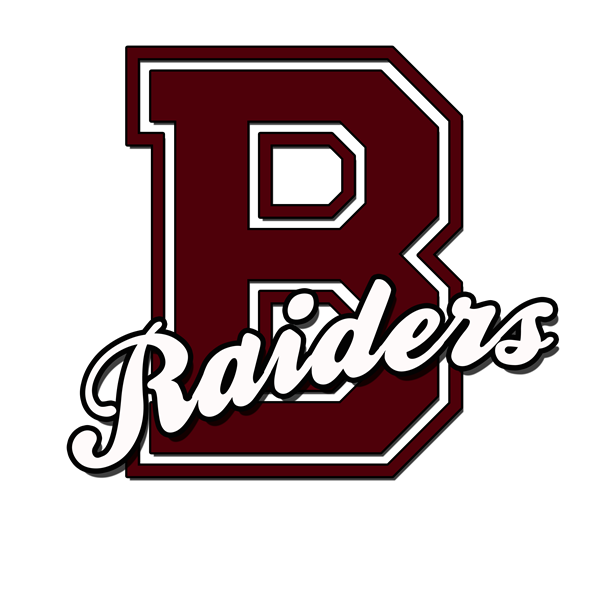 Last Modified on Friday at 10:07 AM