Washington, D.C. Trip - 8th Grade
MANDATORY PARENT MEETING FOR ALL STUDENTS TRAVELING TO WASHINGTON, D.C. ON THURSDAY, OCTOBER 3RD AT 6:00 PM IN THE AUDITORIUM.

American History is the focus of social studies in the middle school years. Washington, D.C. is a city built on history, as well as one where history is made everyday. This trip is designed to be both an educational and social learning experience.

Files will be available download when necessary. The calendar also includes important dates for the trip: fundraisers, payment and form deadlines, etc.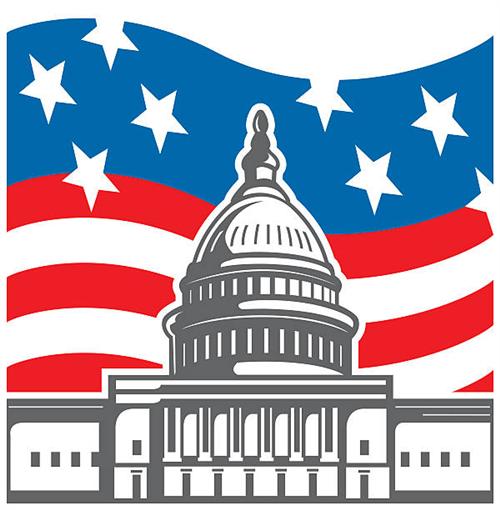 Last Modified on October 21, 2019