Washington, D.C. Trip - 8th Grade
American History is the focus of social studies in the middle school years. Washington, D.C. is a city built on history, as well as one where history is made everyday. This trip is designed to be both an educational and social learning experience.

The Washington, D.C. Trip for 8th grade students at Barker Jr. High School will take place from Tuesday, May 14 - Friday, May 17, 2019.

Files are available below to download. The calendar also includes important dates for the trip: fundraisers, payment and form deadlines, etc.

***Please note that permission slips are due by Friday, October 12th to Mr. Carter. Thank you for making this a priority.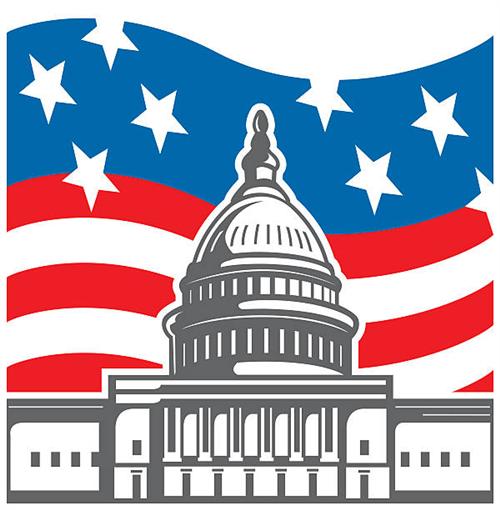 Last Modified on February 12, 2019