IMPORTANT INFORMATION
Please open the links below to read information from the Superintendent, Jacob Reimer: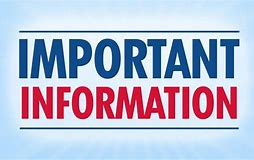 June 11, 2020 Year-end Update from Superintendent Reimer - Click the link: Year End for Students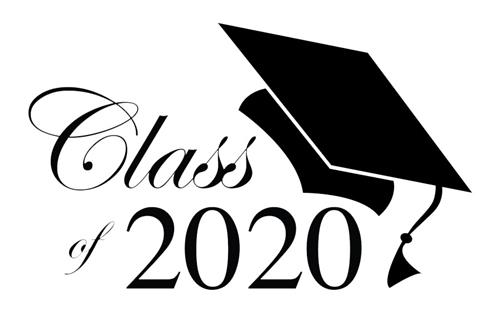 June 5, 2020 Update from Principal Carter Regarding Graduation - Click the link

June 2, 2020 Summer Program Information Letter - Click the link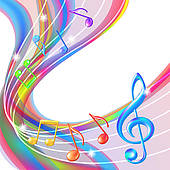 June 2, 2020 Summer Band Lessons Registration Form - Click the link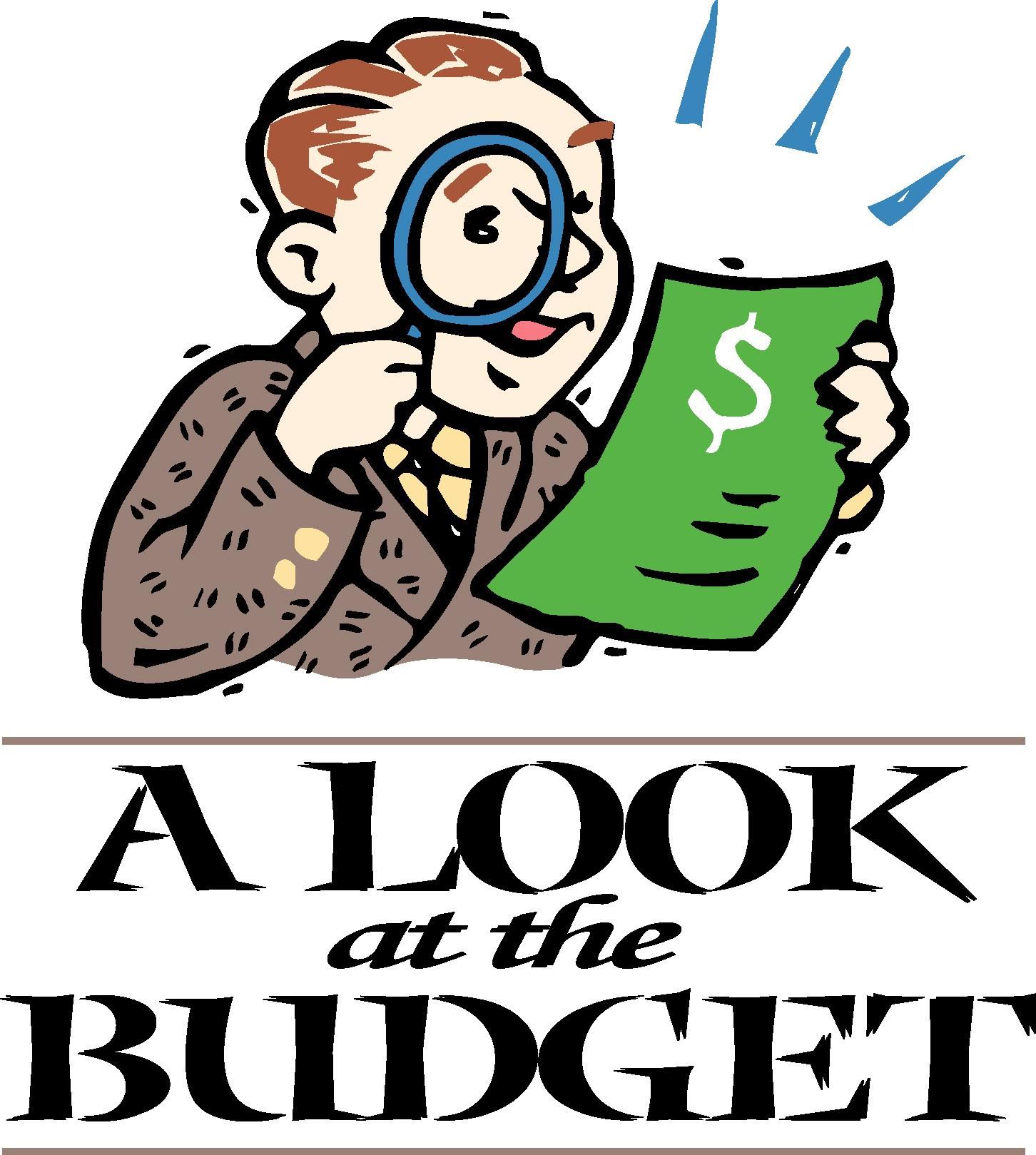 May 27, 2020 Budget Hearing Presentation - The Barker Central School District Budget Hearing Presentation was shown live on Wednesday, May 27, 2020. To view the slides shared or the video recorded during the presentation please click on the link. Contact information for questions is also provided within the slides and the video.
May 20, 2020 Update from Superintendent Reimer Regarding the Last Day of Instruction for the 2019 - 2020 School Year - click link below
May 20, 2020 Last Instruction Day Information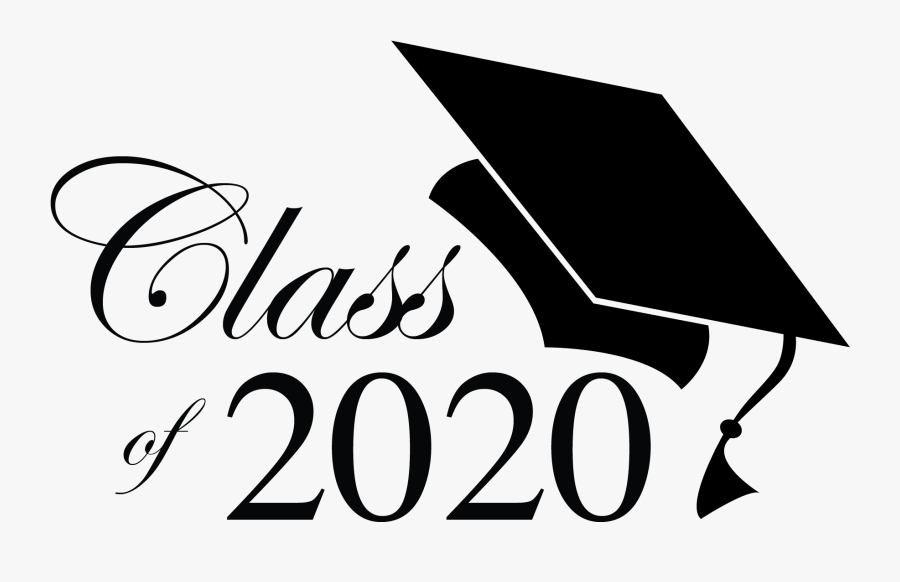 May 15, 2020 Letter to Class of 2020 Families - Senior year is often the time in a student's life when the most memories are made and they receive closure on their schooling experience. In an effort to provide our soon-to-be graduates similar experiences, the senior class student officers have held several meetings to discuss various options that are permissible under the current state guidance. We would like to thank these student officers for their hard work and dedication to their school throughout this experience. For details regarding this event -AND- for free cap and gown pictures provided by SWagner Photography please click on the link.
April 17, 2020 Update from Superintendent Reimer Regarding the School being closed through at least May 15, 2020 - click link below
School Closure Through At Least May 15, 2020
April 13, 2020 Another Update from Principal Carter Regarding Grading Process Grades 7-12 - click link below
Grade 7-12 Grading Information
April 7, 2020 Another Update from Principal Carter Regarding Technology Distribution - click link below
Technology Distribution Update
April 7, 2020 Update from Superintendent Reimer Regarding Extended School Closure - click link below
School Closure Until April 29, 2020
April 3, 2020 Update from Principal Carter Regarding Technology for Students - click link below
April 1, 2020 Update from Superintendent Reimer - click link below
Update to Parents/Guardians from Superintendent Reimer
March 27, 2020 - Gov. Cuomo Extends School Closure to April 15, 2020 - click link below
School Closure Extended to April 15, 2020 by Gov. Cuomo
March 26, 2020 - Information on Students/Parents & Teachers Staying Connected - click link below:
Staying Connected with Students, Parents & Teachers
March 24, 2020 - Meal Pickup Schedule Change & Band Instrument Pickup Information - click link below:
Meal Pickup Changes and Band Instrument Pickups
March 20, 2020 - Student Belonging Pickup Information - click link below:
Information on Arranging for Pickup of Students' Belongings
March 19, 2020 - Child Care Information - click links below:
Child Care Providers for Essential Health Care Professionals & First Responders
March 18, 2020 - Spectrum Service For Free - click link below:
3/18/2020 Free Spectrum 2 months
March 17, 2020 - Meals for Students Week Days 4-6 PM - click link below:
3/17/2020 Breakfast & Lunch Food Distribution Information
March 17, 2020 - Student Work Pick-up Information - click link below:
3/17/2020 Student Work Pickup/Distribution Information
March 15, 2020 - School Closed until Further Notice effective March 16, 2020 - click link below:
3/15/2020 School Closed March 16, 2020 Until Further Notice
March 13, 2020 Virus Update - click link below:
March 6, 2020 Virus Update - click link below:
Barker Food Pantry Contact: 716-795-9945