PowerSchool Parent Portal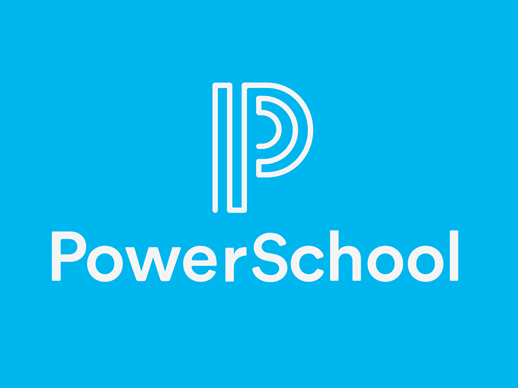 Please look over the .pdf files below:

Download for help logging into the Parent Portal and steps on how to navigate through the application.
Please check out these helpful Parent Portal videos:

Links are available under the length and posted date for each video.
The calendar below includes the ending dates of each five week period and end of each marking period.