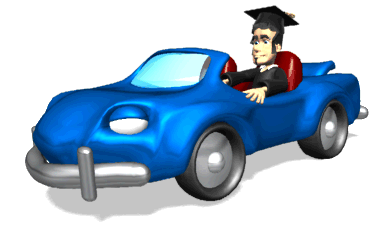 Pratt Elementary Student Pickup Authorization
This form is for parents who have stated that they are able to provide transportation for their child(ren) at afternoon dismissal. To expedite daily pick-up of students in Grades PreK-6, we are asking that parents provide a list of authorized individuals who are able to pick-up their child(ren) at the end of the school day. In the near future, additional information will be sent home about pick-up location and procedures.

We kindly ask that forms are submitted no later than Wednesday, September 14.