PTO Scholastic Book Fair - IT'S A JUNGLE OUT THERE!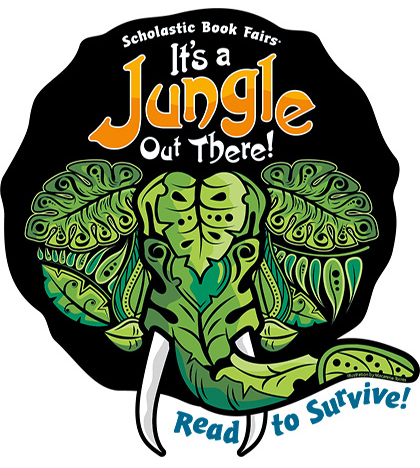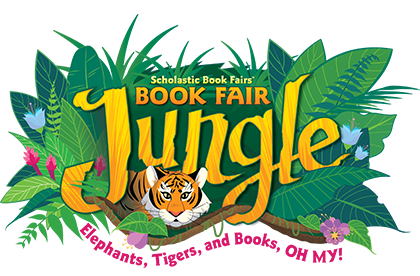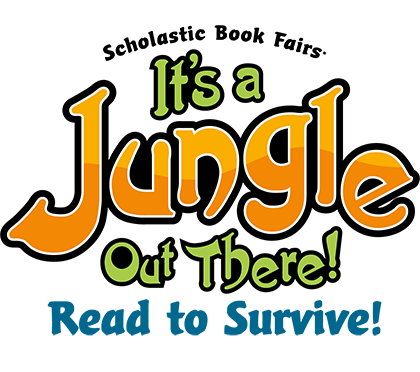 It's a Jungle out there! The PTO Spring Scholastic BOGO Book Fair will be held Monday, April 6th - Thursday, April 9th with evening hours on Tuesday, April 7th. Be on the lookout for the schedule to be sent home the last week in March.

Book Fair Notes:

* The first 100 parents who choose to use eWallet, will receive a reusable tote bag when their child visits the fair with their classroom. This will be available ONLINE ONE WEEK PRIOR to the start of the fair.

* Each adult volunteer will receive a free tote bag.

* Families enrolling a new student in PreK or Kindergarten and attend the Round Up Event, will receive $5 off a purchase of $10 or more.

* Any student that donates pop tabs during the book fair, will receive a free ticket to enter for a chance to win a poster of their choice. Pop tabs will be donated to the WNY Ronald McDonald House.

* The grade that brings in the most pop tabs will receive 2 free books for their classroom.
Last Modified on March 4, 2020