Changes to the Athletics Schedule are always posted as soon as possible. Please click on the link for the updated current season schedule or select view the calendar.

NIAGARA-ORLEANS LEAGUE GOLF TOURNAMENT - Good luck to the following golfers who will compete at the Niagara-Orleans League Tournament at Willowbrook on Wednesday, October 9th: Jake Harris, Joel Harris, Nathan Meza Ray, Shane Gerhardt, Jarrett Baker, Nick Cassell.
Welcome to Barker Athletics where players, parents and fans can keep up with all that is going on with our Barker sports teams. You can register to receive E-alerts so that when new things are added or pages are updated you'll be notified. To register for E-alerts for the Barker web site click on register for E-alerts.

We will continue to build our database and archive information about Raider Nation to keep you informed and in touch with current and historical information from the world of Barker Athletics.

For questions or concerns regarding Barker Athletics please contact Ryan Carberry, Director of Athletics at 716-795-3832 or via email by clicking on the link. For questions or concerns regarding the Barker Athletics Website please email Jeff Costello.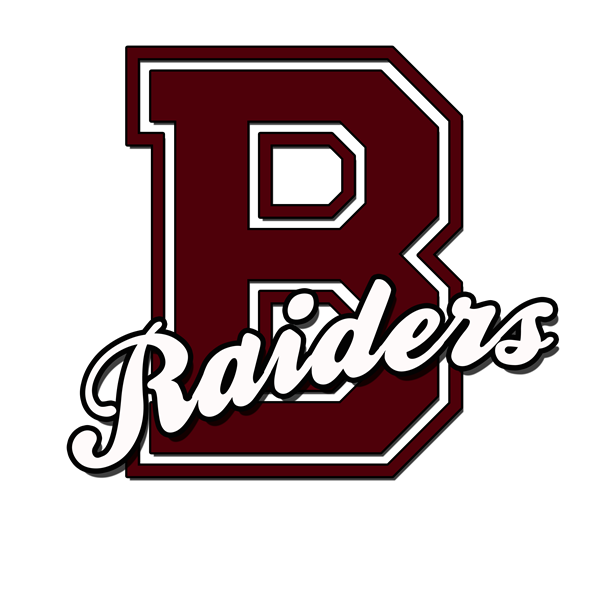 Last Modified on October 3, 2019