You can view the current season schedule through a calendar view or as a .pdf listing. The .pdf files can accessed by clicking on the links in the left margin of this page. Through the calendar listing you can download the schedule to your smart phone or calendar on your computer.

Instructions are provided for the different options and various types of phones and calendars.

Another feature available when you use the calendar view is the ability to click on an event to then obtain the address for where the event is taking place and the option to see directions through the Google Maps "Get Directions" button.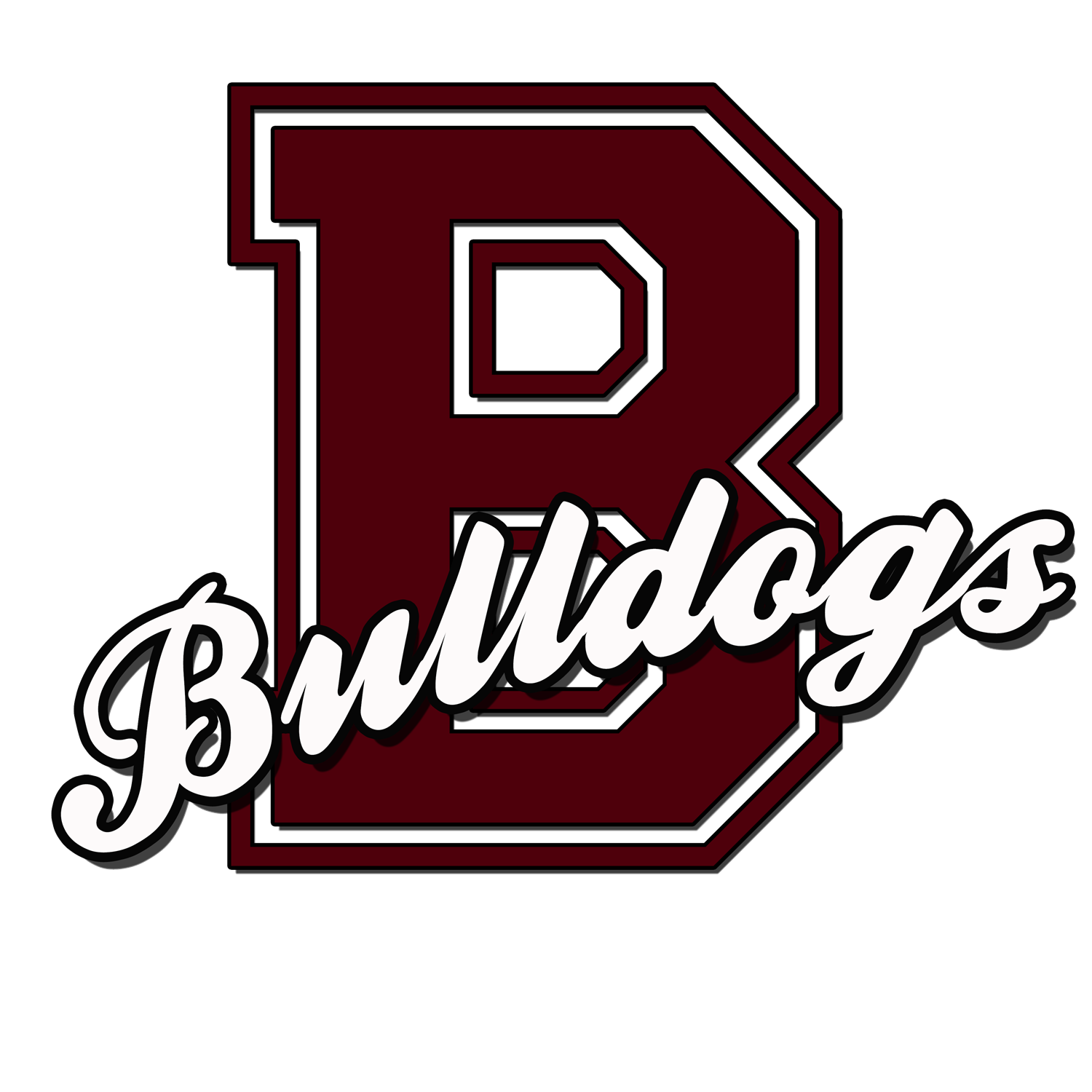 Last Modified on November 13, 2023