Return to Headlines
Voss and Gooding are Class of 2021 Valedictorian and Salutatorian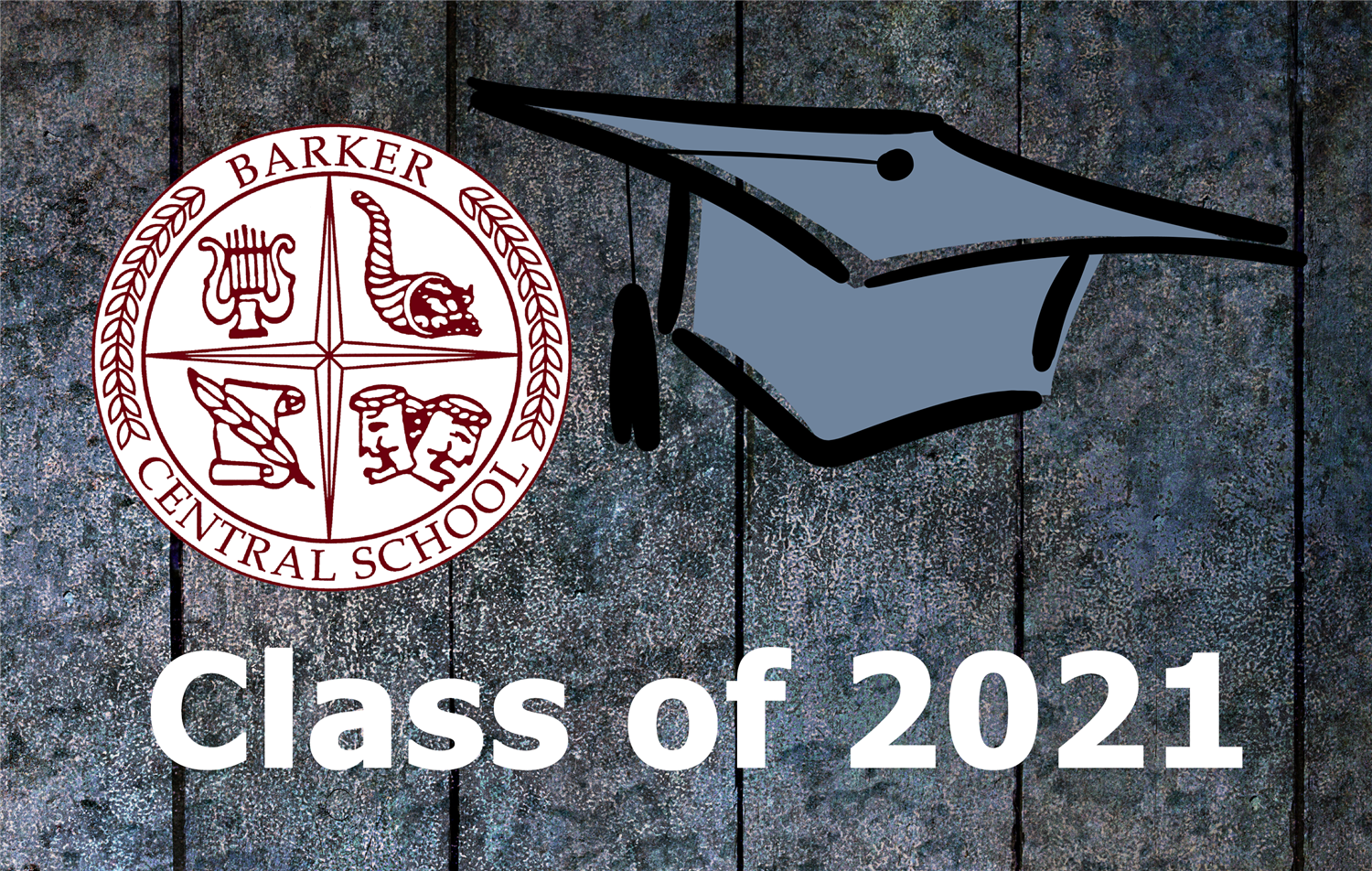 2021 Commencement Speakers Announced


The Barker Sr. High School Commencement will take place at 9:30 AM on Saturday, June 25th in the Herbert F. Ludwig Fine Arts Auditorium. Congratulations to Elinore Voss, Valedictorian and Ella Gooding, Salutatorian on their many accomplishments.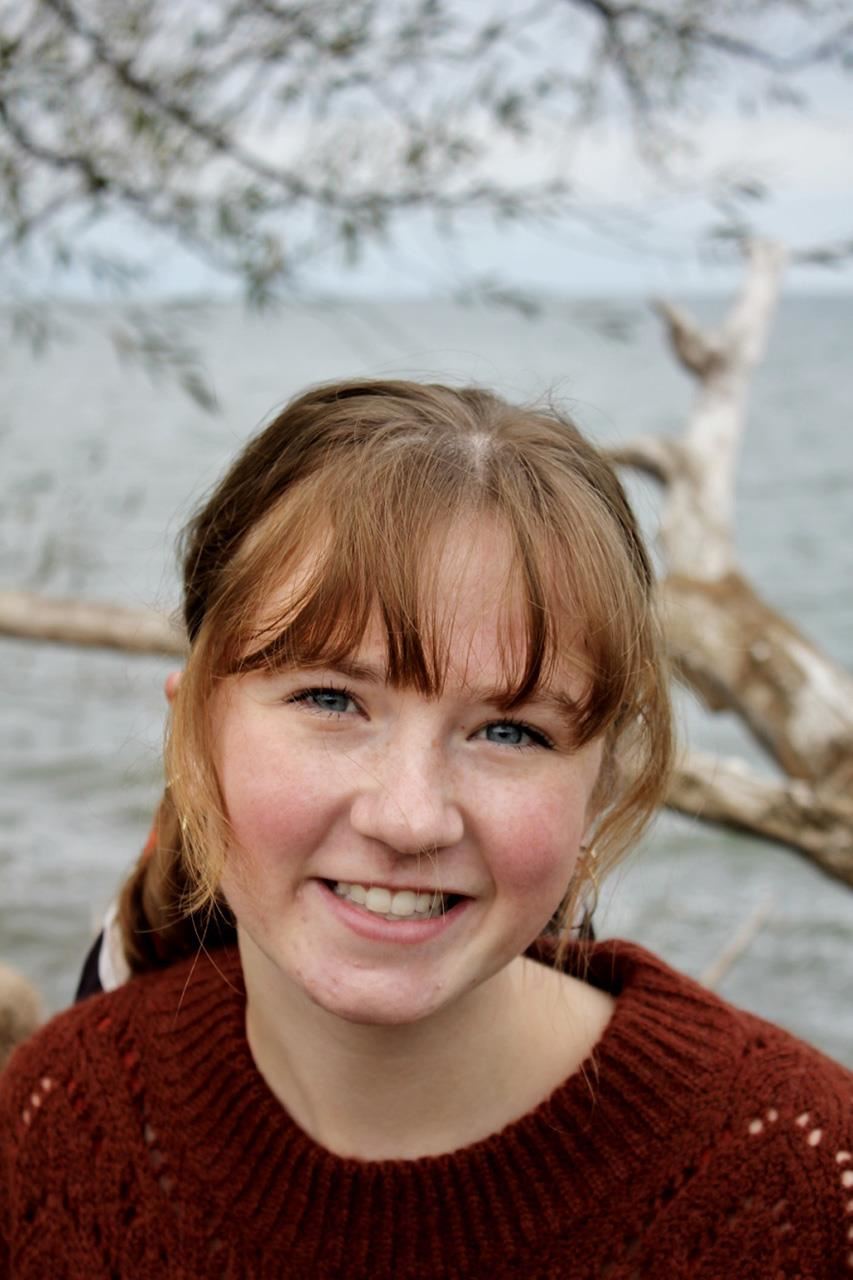 Elinore Voss - Valedictorian 2021
Elinore Voss is the Valedictorian for the Class of 2021. She plans to study international relations at SUNY Geneseo.
Activities & Athletics:
Cross Country

Track

Basketball

Tennis

AFS

International Club

National Honor Society

Musical

Band

Choir

Donate Life

Barker Mentorship Program

Student Council

Jazz Band
Leadership:
Girls Cross Country Team Captain

Girls Track & Field Team Captain

Class of 2021 Secretary

Student Council Representative

Student Council President

Student Council Representative to meet with principal

LYNC

AFS Vice President

International Club Secretary

National Honor Society President
Honors:
Barker Athletics 4-Year Sport Award

Barker Athletics Senior Award

Barker Choral Dedication Award

Barker Class of 2021 Valedictorian

Barker Concert Choir

Barker Cross Country Coaches Award

Barker Cross Country Dedication Award

Barker 12th Grade Foreign Language Award

Barker High Honor Roll

Barker Honor Roll Plaque

Barker Jazz Band

Barker Math Department Award

Barker Musical Theater Award

Barker 12th Grade Science Award

Barker Social Studies Award

Barker Student of the Month

Barker Lions Club Scholarship Award

Barker Parent Music Club Participation Award

Barker Parent Music Club Scholarship

Barker Teacher's Union Scholarship

All County Band

Area All State Choir

Erie-Niagara School Superintendents Association Recognition

Geneseo Alumni Scholarship

George Eastman Young Leaders Award

Herbert F. Ludwig Scholarship

National School Choral Award

New York State Education Department Academic Scholarship

New York State Public High School Athletic Association Scholar Athlete

Section VI Scholar Athlete Award

U.S. Marine Corps Distiguished Athlete Award

U.S. Marine Corps Semper Fidelis Award

Fordham Scholarship - $137,200

Geneseo Scholarship - $12,000

New Paltz Scholarship - $20,000

Rochester Scholarship - $72,000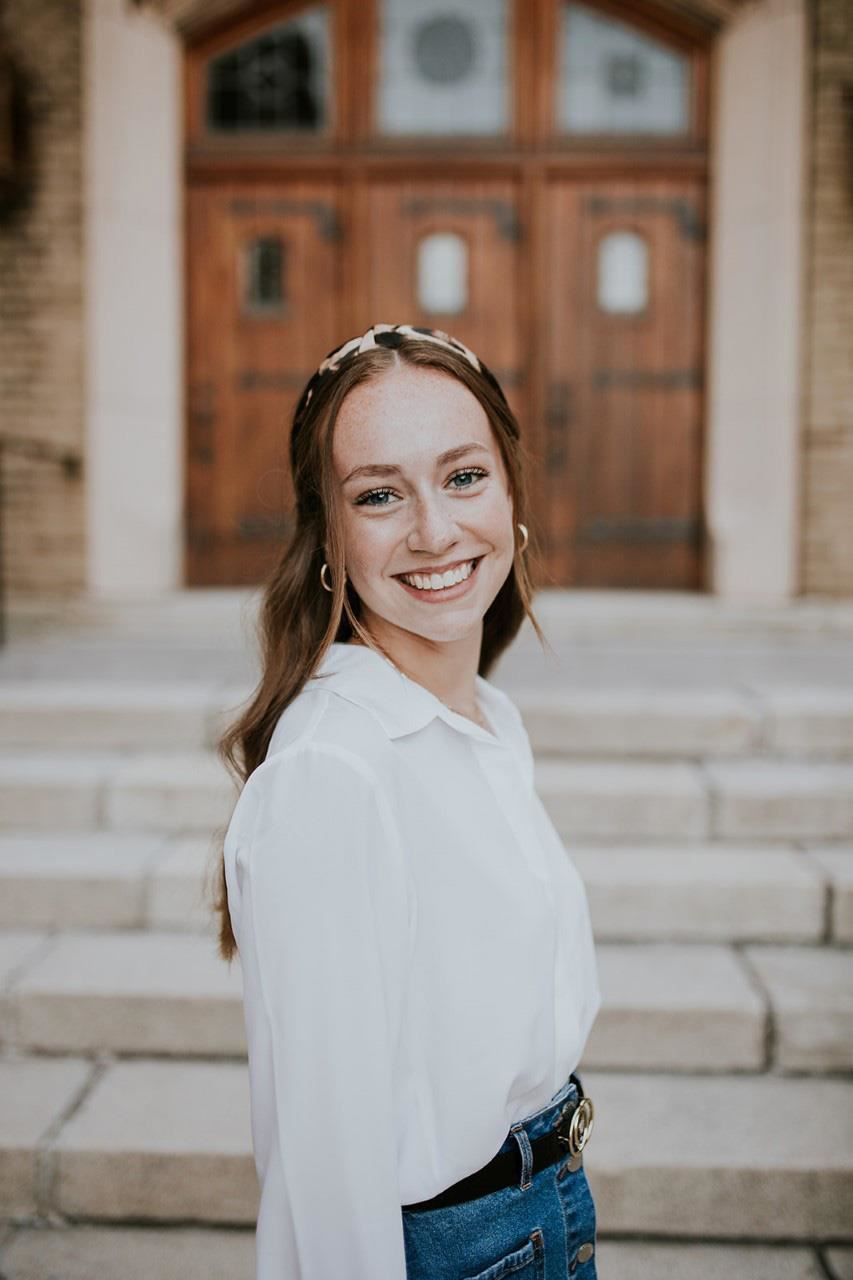 Ella Gooding - Salutatorian 2021
Salutatorian for the Class of 2021 is Ella Gooding. She will attend SUNY Buffalo and study nursing.
Activities & Athletics:
Field Hockey

Tennis

Basketball Stats

AFS

International Club

Band

Choir

Chamber Choir

Pit Band

Musical

Donate Life

Student Council

National Honor Society
Leadership:
Class of 2021 President

AFS President

International Club Vice President

National Honor Society Vice President

Student Council Vice President

Tennis Team Captain

Field Hockey Team Captain
Honors:
Barker Athletics 4-Year Sport Award

Barker Athletics Senior Award

Barker Class of 2021 Salutatorian

Barker High Honor Roll

Barker Honor Roll Plaque

Barker Science Award

Barker Student of the Month

Barker Parent Music Club Participation Award

Barker Parent Music Club Scholarship

Barker Support Staff Scholarship

Barker Teacher's Union Scholarship

Avon Study Club Grant

Ontario Shores Federal Credit Union Award

Doris Winship Newton & Joann Greenwald Memorial Scholarship

Erie-Niagara School Superintendents Association Recognition

Frederick Douglas Award

Genesee Community College Scholar's Award

John Philip Sousa Band Award

New York State Education Department Academic Scholarship

New York State Public High School Athletic Association Scholar Athlete

Section VI Scholar Athlete Award

Susan B. Anthony Award

U.S. Air Force Scholar Athlete Award

St. John Fisher Scholarship - $68,000