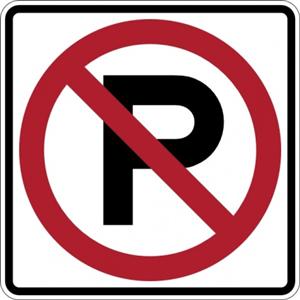 PARKING LOT CLOSURES
- The bus loop at Pratt Elementary will sealed on
Tuesday, July 28 at 12:30 pm and will reopen on Wednesday morning, July 29.
Wednesday, July 29 and Thursday, July 30 the Pratt Elementary main lot will be closed for the Bike Safety Rodeo and lot striping. It will reopen on Thursday after striping has dried.
The high school lot by the gym and pool will be closed on Monday, August 3-Thursday, August 6 during summer recreation hours (9:00 am - 12:00 noon) for the KidsTry.
All schedules are subject to change due to weather conditions.