Pratt Elementary Bucket Fillers of the Month
October 2018: Mr. Hoar, Dominic Holm, Leeora Hess,

Ayla Riches, Hannah Monaco, Olivia Cipolla, Hunter

Bundrock. Not pictured: Madelene Carpenter, Elliott

Newton.
September 2018: Cole Jackson, Bryce Remington,

Braydon Hill, Rory Harvey, Kasey Thering, Jackson

Dunkelberger, Jordan Spearin, Mr. Hoar.

September 2018: Avery Snell, Mr. Hoar.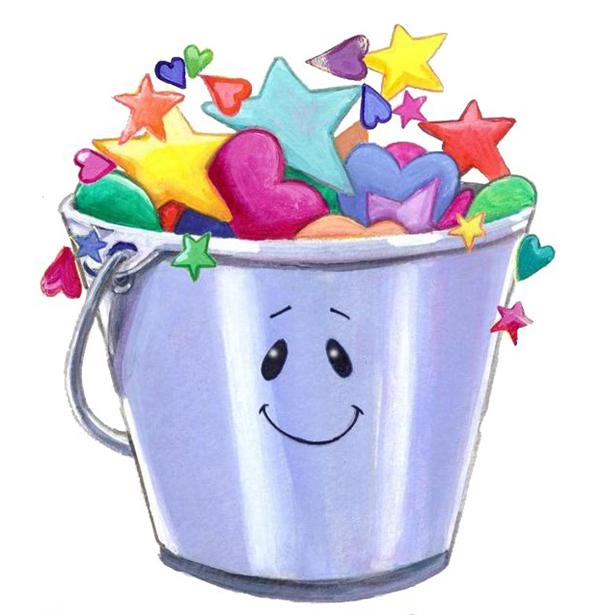 Last Modified on November 8, 2018