Barker Athletics

Director of Athletics:

Ryan Carberry, 716-795-3832

NEW YORK STATE PUBLIC HIGH SCHOOL ATHLETIC ASSOCIATION CHAMPIONSHIPS: CROSS COUNTRY & FIELD HOCKEY - Many NYSPHSAA State Champions will be crowned across the state this weekend. The Barker Athletics Department is please to announce that athletes from 2 Barker sports will participate in championships.

Peter DiLorenzo will compete in the Boys Class D Cross Country race on Saturday, November 10th at 11:00 AM at Sunken Meadow State Park on Long Island.


Also on Saturday, the Varsity Field Hockey team will play Carle Place, from Long Island, at 3:00 PM at Williamsville North High School in the Class C Semi Finals. For ticket information please click on the link. Cost is $8 online or $10 at the gate. There will be a spectator's bus available for the field hockey game on Saturday. There is no cost for the bus, but a ticket to the game is $10.00 a person. If you are interested in riding the bus please sign up in the High School office by Friday morning you must have your money to sign up.
Welcome to Barker Athletics where players, parents and fans can keep up with all that is going on with our Barker sports teams. You can register to receive E-alerts so that when new things are added or pages are updated you'll be notified. To register for E-alerts for the Barker web site click on register for E-alerts.

We will continue to build our database and archive information about Raider Nation to keep you informed and in touch with current and historical information from the world of Barker Athletics.

For questions or concerns regarding Barker Athletics please contact Ryan Carberry, Director of Athletics at 716-795-3832 or via email by clicking on the link. For questions or concerns regarding the Barker Athletics Website please email Jeff Costello.
Congratulations to the athletes who have received special athletic recognition or have had notable athletic accomplishments during the 2018-2019 school year.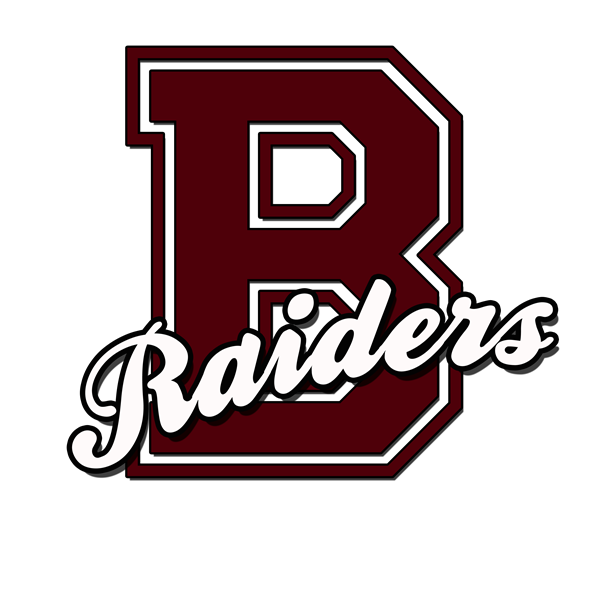 Upcoming Athletic Events
November 24, 2018

November 27, 2018

November 28, 2018

November 30, 2018

December 4, 2018
View Calendar
Last Modified on November 9, 2018