Awards, Recognition, Records & Champions
League, section, region, and New York State honors for teams as well as Varsity Club and other individual awards are available in this special section. Historical records are also listed. Awards can be viewed individually in .pdf format or can be searched for by the team or by the year of the various choices listed.
Team Database:

Select a team or the year of a particular championship or team award to view the accomplishments of the Barker Raiders over the years.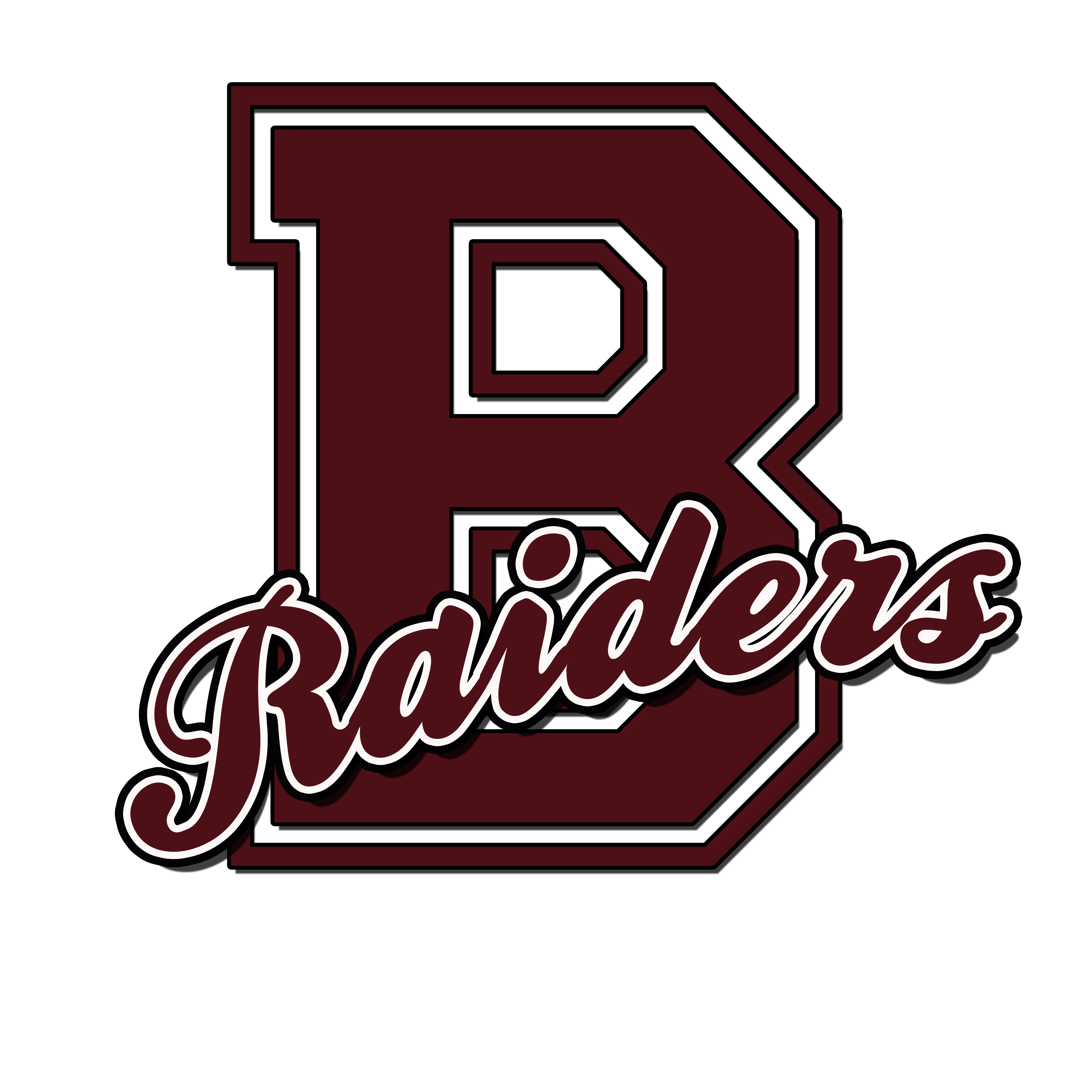 All
Barker High School
Baseball
Boys Basketball
Boys Cross Country
Boys Swimming
Boys Track & Field
Field Hockey
Football
Girls Basketball
Girls Cross Country
Girls Soccer
Girls Swimming
Girls Track & Field
Golf
Softball
Tennis
Volleyball
Wrestling

All
1928-1929
1929-1930
1930-1931
1939-1940
1940-1941
1941-1942
1944-1945
1947-1948
1948-1949
1949-1950
1951-1952
1954-1955
1969-1970
1970-1971
1971-1972
1972-1973
1973-1974
1975-1976
1976-1977
1977-1978
1978-1979
1982-1983
1986-1987
1987-1988
1988-1989
1990-1991
1992-1993
1993-1994
1994-1995
1995-1996
1998-1999
1999-2000
2000-2001
2001-2002
2001-2012
2002-2003
2003-2004
2006-2007
2007-2008
2008-2009
2009-2010
2010-2011
2011-2012
2011-2012: N-O League Tournament Champions
2012-2013
2012-2013: N-O League Tournament Champions
2013-2014
2013-2014: N-O League Tournament Champions
2014-2015
2015-2016
2016-2017

All
1970-1971 (Section V)
1971-1972
1976-1977 (Class C)
1982-1983 (Class C)
1985-1986
1987-1988 (Class C)
1996-1997 (Class D)
1997-1998 (Class D)
1998-1999 (Class D)
1999-2000 (Class D)
2000-2001 (Class D)
2001-2002
2001-2002 (Class C)
2002-2003 (Class C)
2003-2004 (Class C)
2004-2005 (Class D)
2005-2006 (Class C)
2006-2007 (Class C)
2007-2008 (Class D)
2008-2009 (Class C)
2008-2009 (Class D)
2009-2010 (Class C)
2009-2010 (Class D)
2010-2011 (Class C)
2010-2011 (Class D)
2011-2012 (Class C)
2011-2012 (Class D)
2012-2013 (Class C)
2012-2013 (Class D)
2013-2014 (Class C)
2013-2014 (Class D)
2014-2015 (Class C)
2014-2015 (Class D)
2016-2017 (Class C)

All
1997-1998 (Class D)
2000-2001 (Class D)
2010-2011 (Class C)
2012-2013 (Class C)
2013-2014 (Class C)

All
2000-2001 Finalist (Class D)
2008-2009 Runner-Up (Class D)
2009-2010 (Class D)
2010-2011 Runner-Up (Class D)
2011-2012 (Class D)
2012-2013 Runner-Up (Class D)

All
1977-1978: G. Thomas Emmanuel Section V Sportsmanship Award
1997-1998: Art Wojak Memorial Sportsmanship Award
2000-2001
2001-2002
2001-2002: Art Wojak Memorial Sportsmanship Award
2002-2003
2003-2004
2003-2004: Art Wojak Memorial Sportsmanship Award
2004-2005
2005-2006
2005-2006: Section VI Good Sports Award
2006-2007
2007-2008
2008-2009
2009-2010
2010-2011
2011-2012
2011-2012: WNFBOWS Sportsmanship Team of the Year
2011-2012: WNYBOWS Brian Hansen Sportsmanship Award
2012-2013
2013-2014
2014-2015
2015-2016
2016-2017

All
1992-1993
1993-1994
1994-1995
1995-1996
1996-1997
1997-1998
1998-1999
1999-2000
2000-2001
2001-2002
2001-2012
2002-2003
2003-2004
2004-2005
2005-2006
2006-2007
2007-2008
2008-2009
2008-2009: School of Distinction
2009-2010
2009-2010: NYSPHSAA Champion
2010-2011
2011-2012
2012-2013
2013-2014
2014-2015
2015-2016
2016-2017
Submit
Last Modified on January 13, 2017