Jr. High Students of the Month
Bi-monthly the teachers of grades 7 & 8 will select one boy and one girl from each grade level to be a Student of the Month. The students selected will receive a lunch and photo opportunity with Mr. Carter, Jr./Sr. High School Principal. Pictures will be displayed on a bulletin board in the main hallway of Barker Jr./Sr. High School and under the Jr./Sr. High Schhool channel of the school website. Congratulations to all the students who have been selected.
January/February 2019 (L-R): Lilly Monthony, Mr.

Carter, Cole Carnes, Alexzander Detschner.

January/February 2019: Andrew Hillman.
September/October 2018 (L-R): Samantha Murphy,

Shane Upton, Julia Munn, Mason Allee-Castro.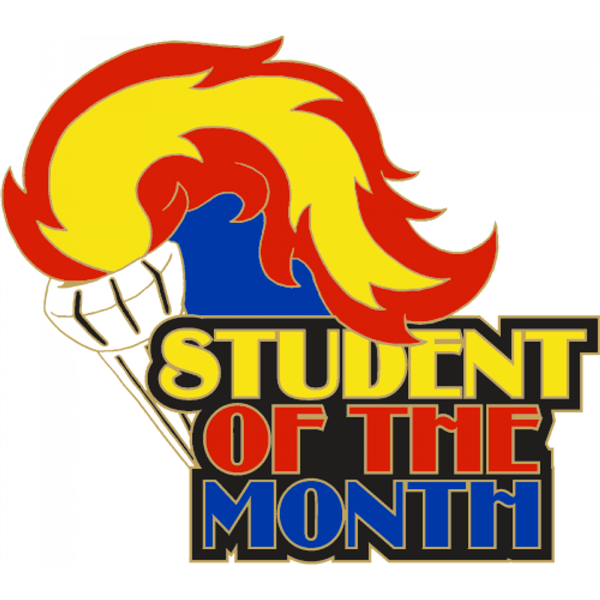 November/December 2018 (L-R): Aidan Voss,

Abigail Heidemann, Mr. Carter, Macie May, Charles

LaGreca.
Last Modified on February 15, 2019