Important Information - Election/Budget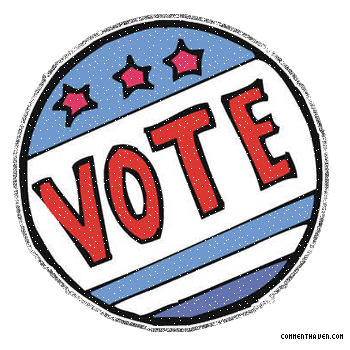 Due to Executive Orders issued by Governor Cuomo, the timelines relating to the Annual Meeting have changed.
The Barker Central School District Public Budget Hearing addressing the proposed 2020-2021 school budget has been postponed from Monday, May 11, 2020 to Wednesday, May 27, 2020 at 6:30 p.m. prevailing time and will take place virtually. Information regarding virtual access is provided above - at the top of the BCS Announcements list.
The Barker Central School District Board of Education Annual Meeting and Election has been changed from Tuesday, May 19, 2020 to June 9, 2020 and will take place remotely by absentee ballot only. Please note that at least one absentee ballot is being sent to the household. If upon receipt, additional ballot(s) are needed for qualified voters, please contact the District Clerk via email at meadie@barkercsd.net or by calling the District Office at 716-795-3832. Absentee ballots must be received by the District on or before June 9, 2020 at 5:00 p.m. prevailing time.
A qualified voter is one who is: (1) a citizen of the United States of America, (2) eighteen years of age or older and (3) a resident within the School District for a period of thirty (30) days next preceding the annual vote and election on June 9, 2020.