Summer Recreation & Summer Band Lessons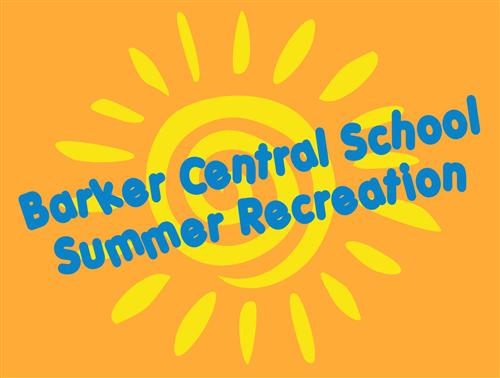 SUMMER BAND LESSONS AND SUMMER RECREATION: INFORMATION & FORMS -
*** Please note that Summer Recreation and Summer Band Lessons are not part of the same program.
Summer recreation is for students entering K-8. The program begins on Monday, July 8th and runs each weekday from 9:00 AM - 12:00 PM through Friday, August 2nd. Program information and the registration form is available for download by clicking on the link. For further information please contact Mrs. Melissa Bundrock via the email link.
Summer band lessons are offered Mondays - Thursdays for students in grades 4-12 from Monday, July 8th - Thursday, August 8th. Students DO NOT have to be enrolled in summer recreation in order to receive band lessons. For more information regarding band lessons please download the band lesson registration form by clicking on the link. Please contact Mrs. Cheryl Johnson via email with any band lesson questions.