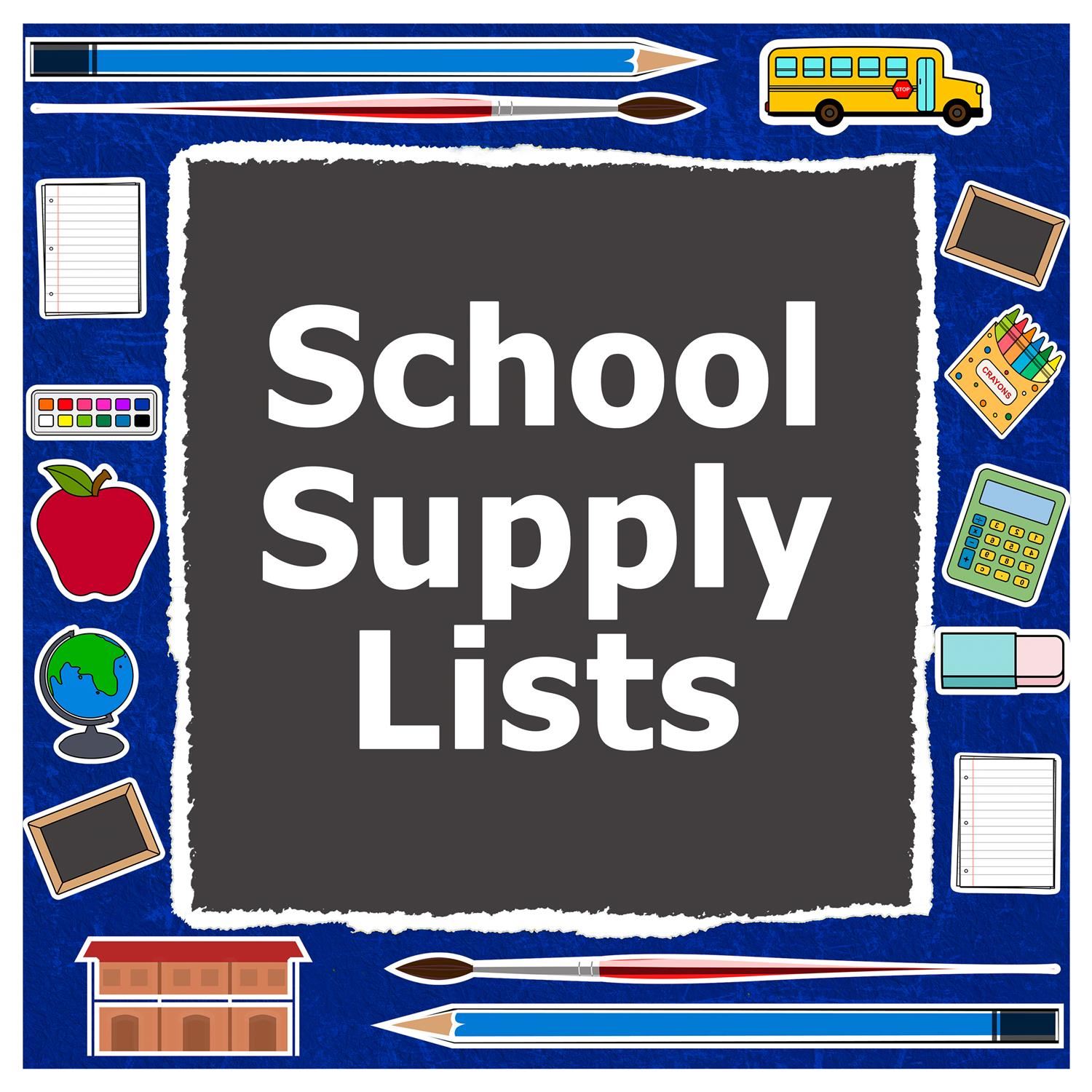 2022-2023 SCHOOL SUPPLY LISTS - The following links are for the 2022-2023 school year. Each school/grade level supply list can be viewed by clicking on the corresponding link.
Pratt Elementary School: PreK-6th grade supply list
Barker Jr. High School: Grades 7 & 8 supply list
Barker Sr. High School list is coming soon.