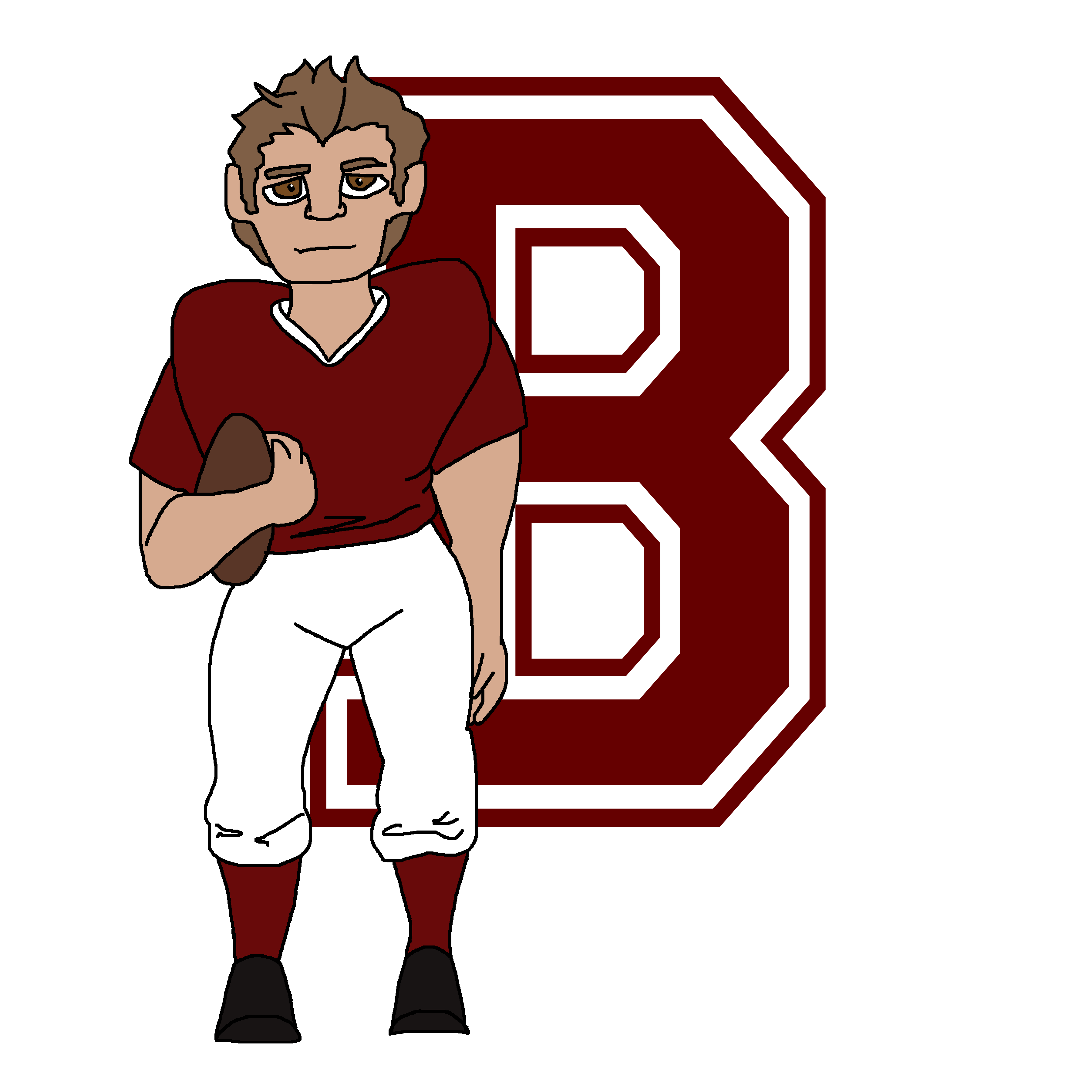 Varsity Football Grabs Win Over Tonawanda
MIDDLEPORT -- The Roy-Hart/Barker Varsity Football team picked up their first win of the season on Friday night with a 28-20 victory over visiting Tonawanda. Barker's Malik Smith scored 2 touchdowns in the game.
The varsity team will travel to Albion for a 7:00 PM game this Friday and the JV's will host Albion in Barker this Saturday at 10:00 AM.
Smith Picks Up Early Season Recognitions
Congratulations to Roy-Hart/Barker Varsity Football player Malik Smith who is off to an excellent start this season. In week 1 versus Akron, Smith was named the Tyler Miller "00" Player of the Game for his outstanding play. In week 2 Malik was named the Cross Fit Character Athlete of the game for his sportsmanship at Alden. Smith also had a 90 yard kick-off return for a touchdown, a 5 yard touchdown run, and 193 total yards against Alden.