Athletics Announcements

Tuesday, June 19, 2018
2018 SPRING SPORTS SCHEDULE: The 2018 Spring Sports schedule in .pdf form is available and is updated any time changes are made. You can also view the schedule in a calendar view which also gives directions on how to get to the different contest locations. Instructions are provided for the different options and various types of phones and calendars. Another feature available when you use the calendar view is the ability to click on an event to then obtain the address for where the event is taking place and the option to see directions through the Google Maps "Get Directions" button.

---

ALL-WESTERN NEW YORK SCHOLAR-ATHLETES:

Congratulations to Casey A'Hearn and Kylie Miller for being named to the All-Western New York Scholar-Athlete team for the spring season.

Congratulations to the following students that earned Honorable Mention All-Western New York Scholar-Athlete status for the spring sports season:

John Costello

Abigail Ignatowski

Andrew Jenks

Marisa Jowdy

Sarah Mason

Natalie Menz

Austin Sullivan

Morgan Szczepaniak

Adam Wagner

Collin Webb

Kira Wheat

---

BASEBALL CHICKEN BBQ: The Barker Baseball program will hold it's 10th annual chicken BBQ from 11:00 AM - 1:00 PM on Thursday, June 21st. The event is sponsored by the Barker Lions Club. For more information or to purchase tickets please email Head Coach Rob Mucha.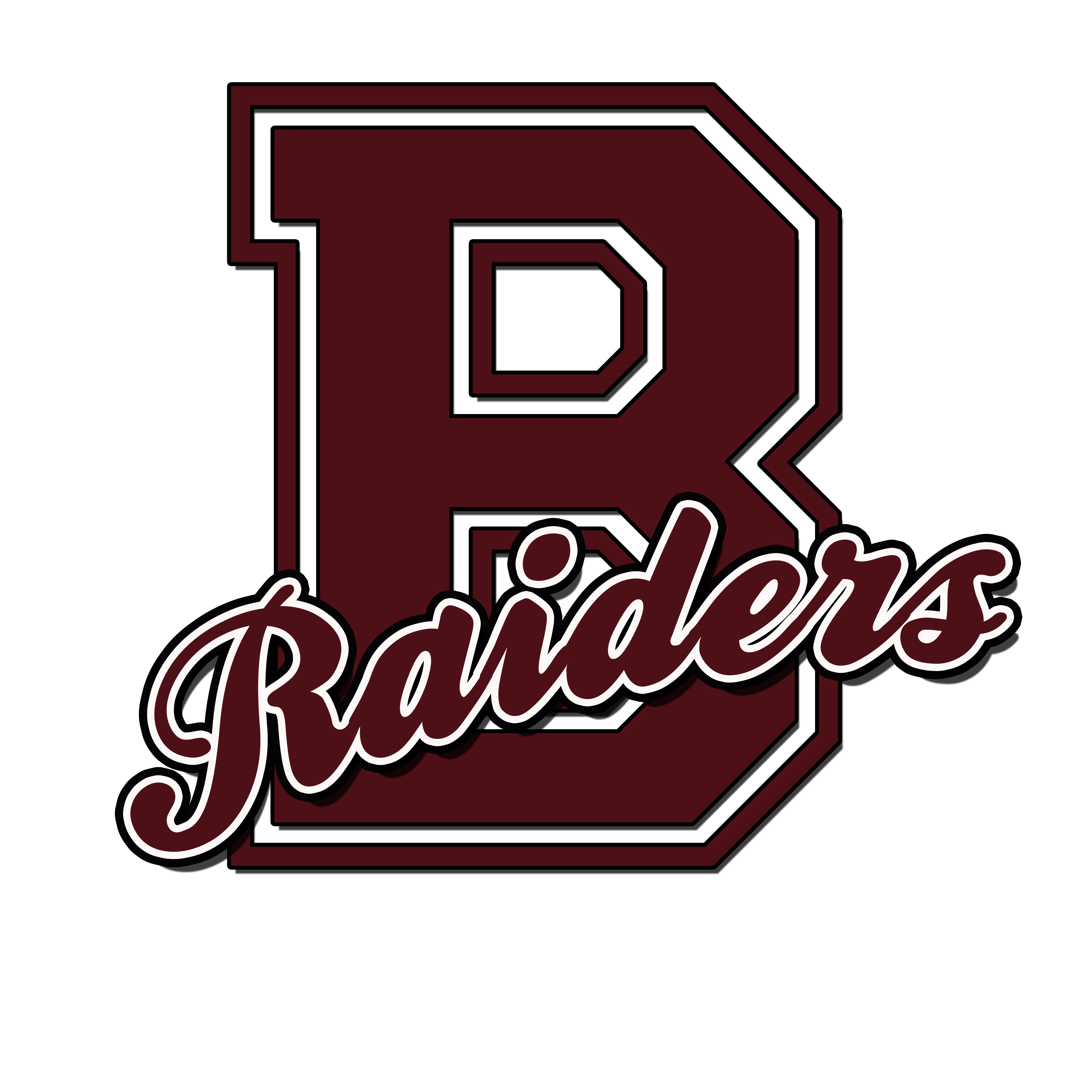 Last Modified on Wednesday at 10:53 AM