Athletics Announcements

Sunday, February 25, 2018
2017-18 WINTER SPORTS SCHEDULE: The 2017-2018 Winter Sports schedule in .pdf form is available and is updated any time changes are made. You can also view the schedule in a calendar view which also gives directions on how to get to the different contest locations. Instructions are provided for the different options and various types of phones and calendars. Another feature available when you use the calendar view is the ability to click on an event to then obtain the address for where the event is taking place and the option to see directions through the Google Maps "Get Directions" button.

---

SPRING SPORT MEETINGS:

There will be a preseason meeting on Tuesday, February 27th at 2:20 PM for all athletes playing a spring sport.

Varsity Track & Field will meet in the Jr./Sr. High School Cafeteria

JV & Varsity Softball will meet in the Elementary Gym

JV Baseball will meet in Room 141

Varsity Baseball will meet in Room 242

Please be on time for this very important meeting.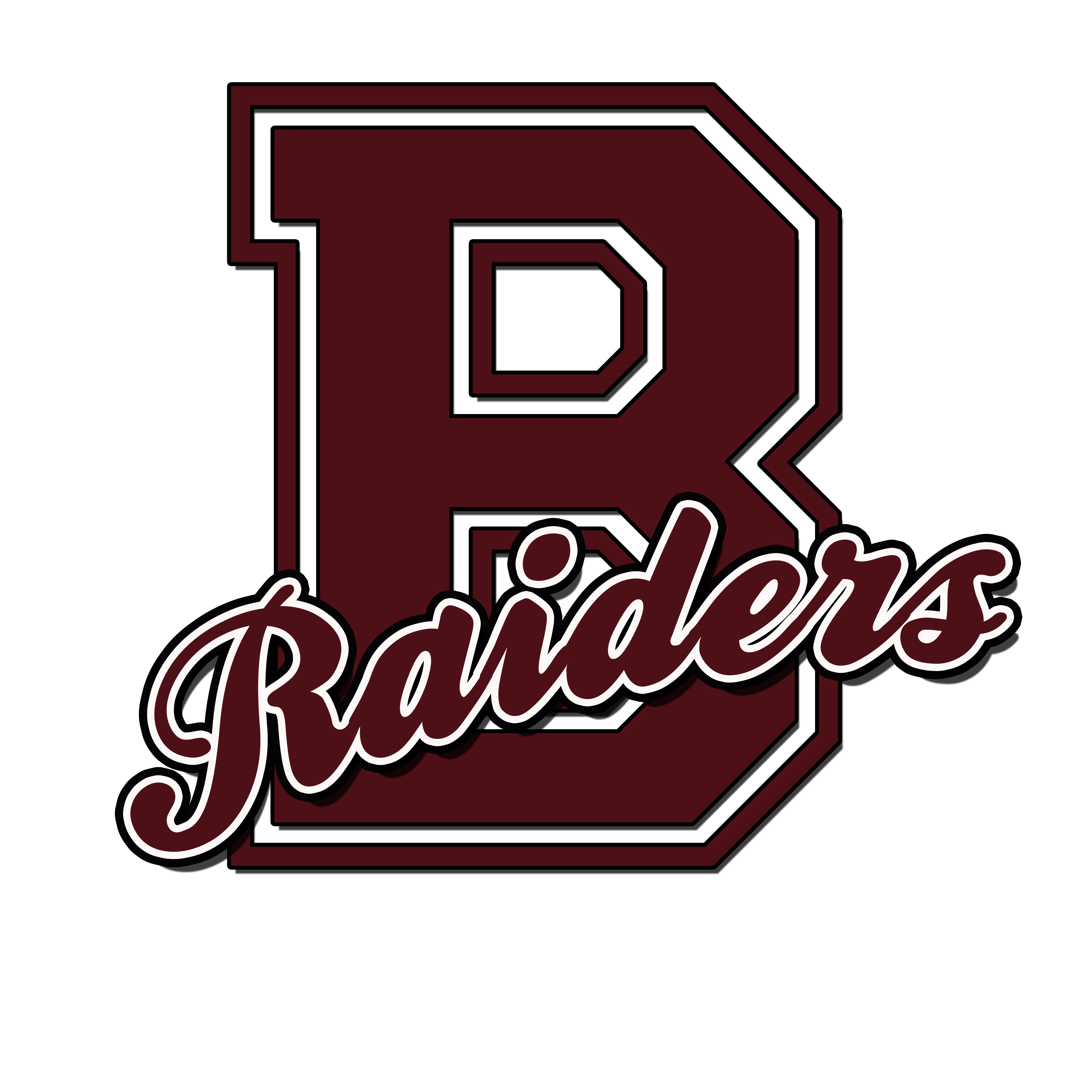 Last Modified on February 16, 2018