Jr. High Students of the Month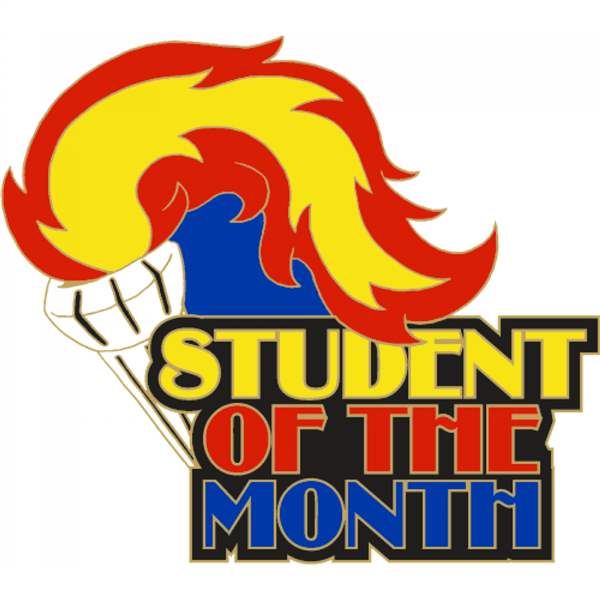 January/February 2018 (L-R): Mr. Carter, Sarah

Urban, Bryce Broeker, Mauricio Ortiz Lara, Ariana

Peace.
September/October 2017 (L-R): Abigail Heidemann,

Mason Allee-Castro, Natalie D'Arata, Bermi Gabriel

Garcia, Mr. Carter.
May/June 2018 (L-R): Paris Moffitt, Aidan Voss, Mr.

Carter, Lydia Samson, Andrew Hill.
March/April 2018 (L-R): Catherine Mallon, Alexander

White, Jessica Bautista-Lopez, Cameron Kiner, Mr.

Carter.
November/December 2017 (L-R): Genevieve Harris,

Zachary Hill, Andrew Hillman, Alexis Weeks, Mrs.

Lakeman.
Last Modified on June 6, 2018