Welcome to the Barker Music Parent Club!
Congratulations to the Barker Fire Department on 100 Years of Service!
Thanks for letting us participate in the parade - the High School Quintet sounded great!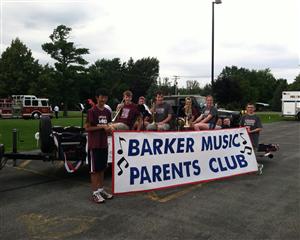 Look for more information about upcoming events when school resumes in just a few, short weeks.

Thank you for your continued support!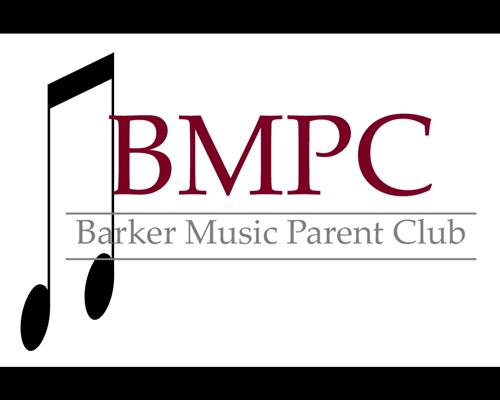 Can't make it that night? Want to stay informed?
Take a minute to complete the attached
membership form
and join our e-mail list
to receive up-to-date communications of all club activities and meeting minutes!
Want to help out but not sure what you can do? Can't commit to a few meetings a year?
Feel free to check out our
volunteer form
.....we're sure we've got something that fits almost everyone's schedule!